Since the front of my Wildcat is still off awaiting warmer weather for detail painting, it was a great time to replace the anti-sway bar end links. This is one of those jobs that is a huge pain when the inner and outer fenders are on, so it was prime time to get it done.

I picked up two Moog kits for about $16 total. One thing that made me wonder when I pulled the previous bolts off the car is that the new bolts and spacer were longer. I'm guessing that when the end links were replaced in the past, they were replaced with a more universal set.

Here is the longer bolt on the right:



Here is the longer spacer on the left: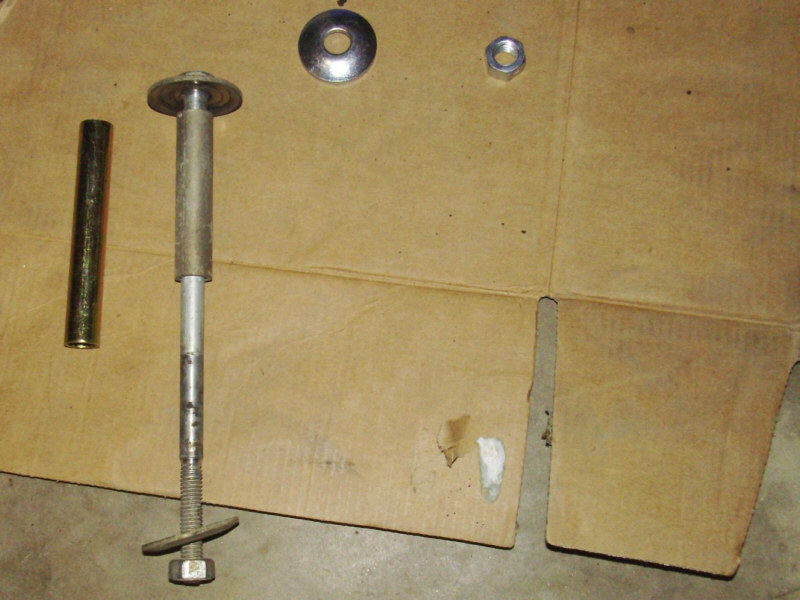 Passenger side before:



Passenger side during. I had to get some help from the jack for these.

Passenger side done. The parts were Moog, which were made in the USA.

Driver's side before.

Driver's side during.



Out comes the jack again.



Driver's side done:



I'd say the bushings needed to be replaced.


Job complete!